Surrendering to the present with a kindred spirit is the epitome of rejuvenation.
Have you been yearning for me?
I am Eva…
If you've been on a quest for a vivacious, life-affirming encounter with an elegant, warm, effervescent, and refined woman, your search ends here. I will undoubtedly captivate your senses with my voluptuous form, harmonized by my magnetic charm, a generous heart, and a smile that eclipses the horizon. Most often, they say I'm a rare gem.
The mere fact that you've arrived here suggests you're seeking something, though I'm not entirely certain what it may be. Permit me to venture a guess… An escape from the ordinary? A vivacious spark to illuminate the monotony of daily life? The attention and intimacy you've been yearning for? Look no further. I proffer all of this and more.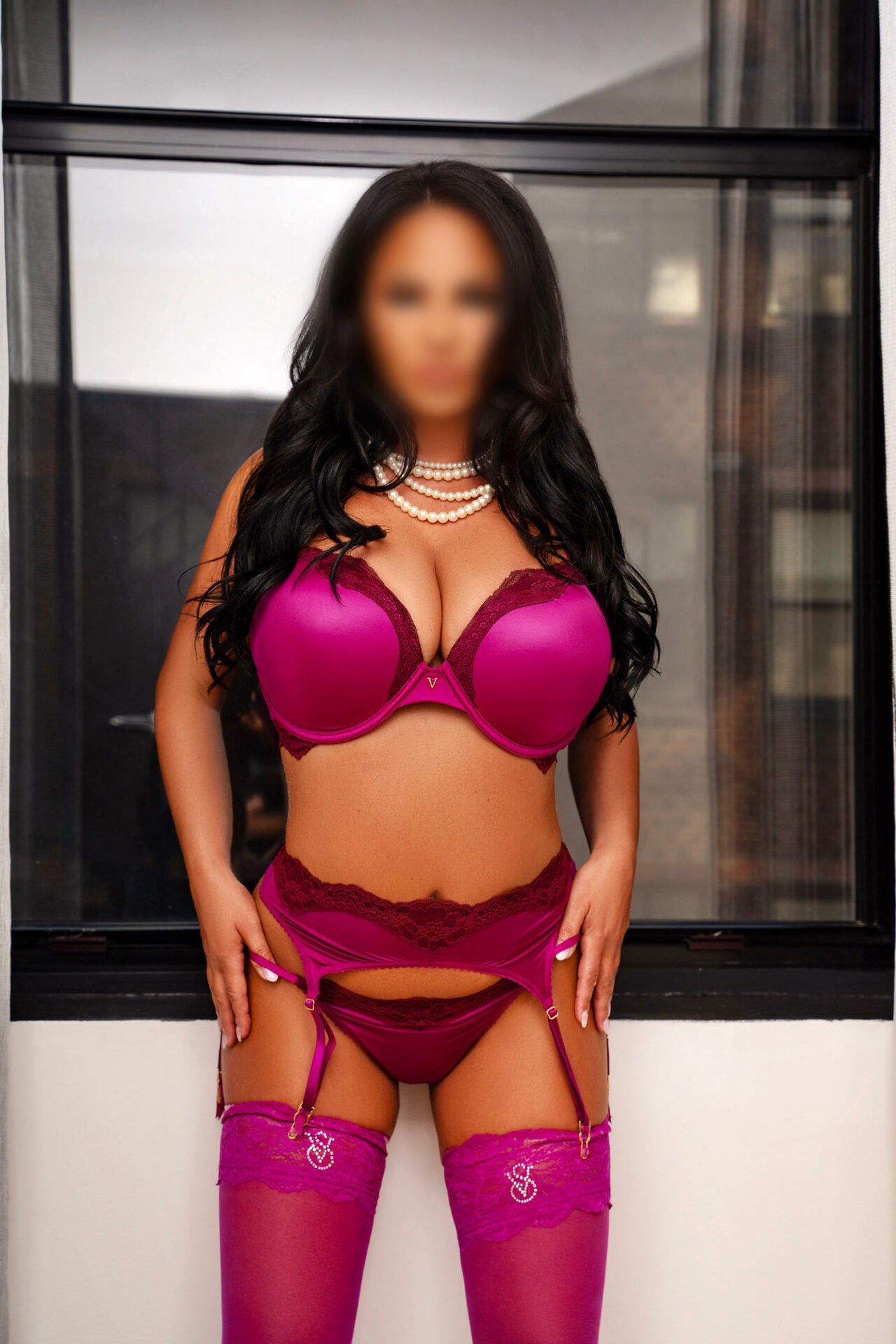 I offer an extraordinary, immersive experience tailored to discerning, distinguished gentlemen in pursuit of genuine companionship. I abhor feigning someone I am not or donning a facade. My desire is simple—to engage, to connect, to revel in each other's company. I pledge to lavish you with my undivided attention, whether we share a sumptuous night ensconced in passion and play, or find mirth in each other's company over a sublime bottle of Caymus wine. One of my cherished pastimes is indulging in languid luncheons, relishing the simple pleasures of tapas or pizza. Should you be inspired to wine and dine me, we can indulge in lobster at Capital Grille, or you may introduce me to your preferred haunts. I might even be considered something of a gastronome, as I derive immense pleasure from exploring diverse culinary establishments, savoring their offerings. I'm equally at ease whether adorned in finery for a glamorous dinner or dressed down, savoring casual moments indoors. I possess a versatility that adapts effortlessly.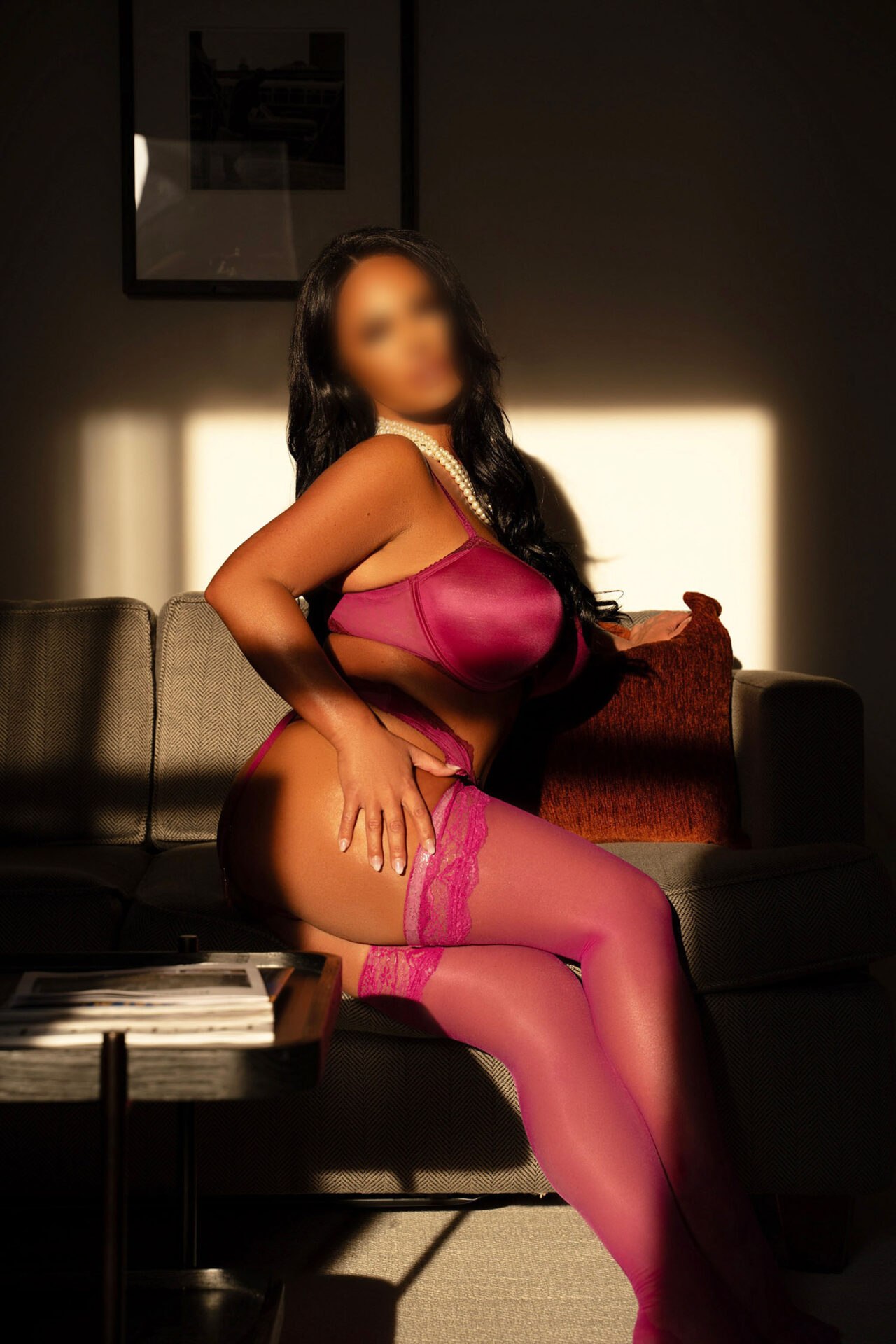 As a spirited woman, I aspire to lead a life brimming with excitement, adventure, and profound connections with kindred souls. If you seek a partner-in-crime to embark on new escapades, look no further—I'm your muse! Always eager for fresh experiences. Anxious? Rest assured—you're in tender and caring hands. I recognize that you're devoting precious moments to be with me, and in return, I offer my very best self—warm, inviting, and eternally engaging.
When my academic obligations aren't overwhelming, you'll find me sweating it out at the gym or nestled in the corner of an intimate cocktail bar, savoring a glass of Cabernet while I observe the world around me. Alternatively, I may be perusing an art gallery, immersing myself in the latest exhibition or revisiting an eternal favorite. Perhaps you'd consider accompanying me in the embrace of life's oft-overlooked pleasures? If cocktails don't tantalize your palate, perhaps a private wine tasting would enthrall you? I harbor an affection for wine, and nothing complements a fine vintage like splendid company. All we need is each other and a thirst for adventure—so, are you prepared to uncork the possibilities?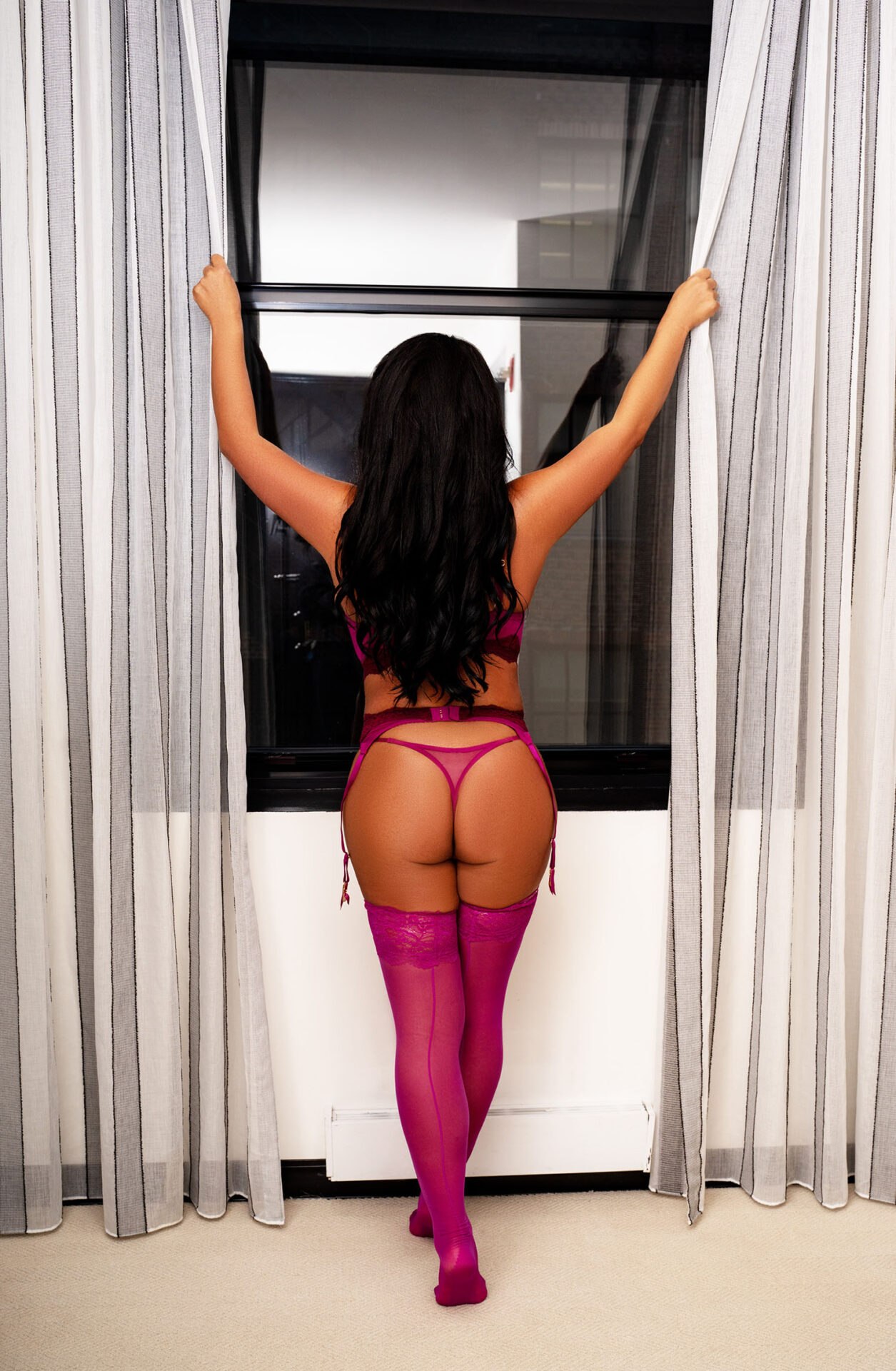 I always prefer to savor my time with my suitors, nurturing an authentic connection. Rushing through our rendezvous is not my way. I yearn for the moments where we can luxuriate in each other's presence—flirting, basking in your smile, and the tender caresses tracing my body. These are the moments that leave me beaming, wholly engrossed in our encounter. You needn't question whether our time is delightful to me; I assure you, you'll know. That being said, I craft an experience that elevates our connection to new heights, and such experiences demand time to mature and be thoroughly savored. Consequently, I require a minimum booking duration of 90 minutes. This affords us the opportunity to unwind, find our rhythm, and fully immerse ourselves in the embrace of the experience. Naturally, I favor more extended engagements, as they allow us to explore each other on a profoundly intimate level. Don't hesitate to reserve me for an entire day, where time is of no consequence, and we can revel in the unfolding of destiny, luxuriating in the divine moments that follow.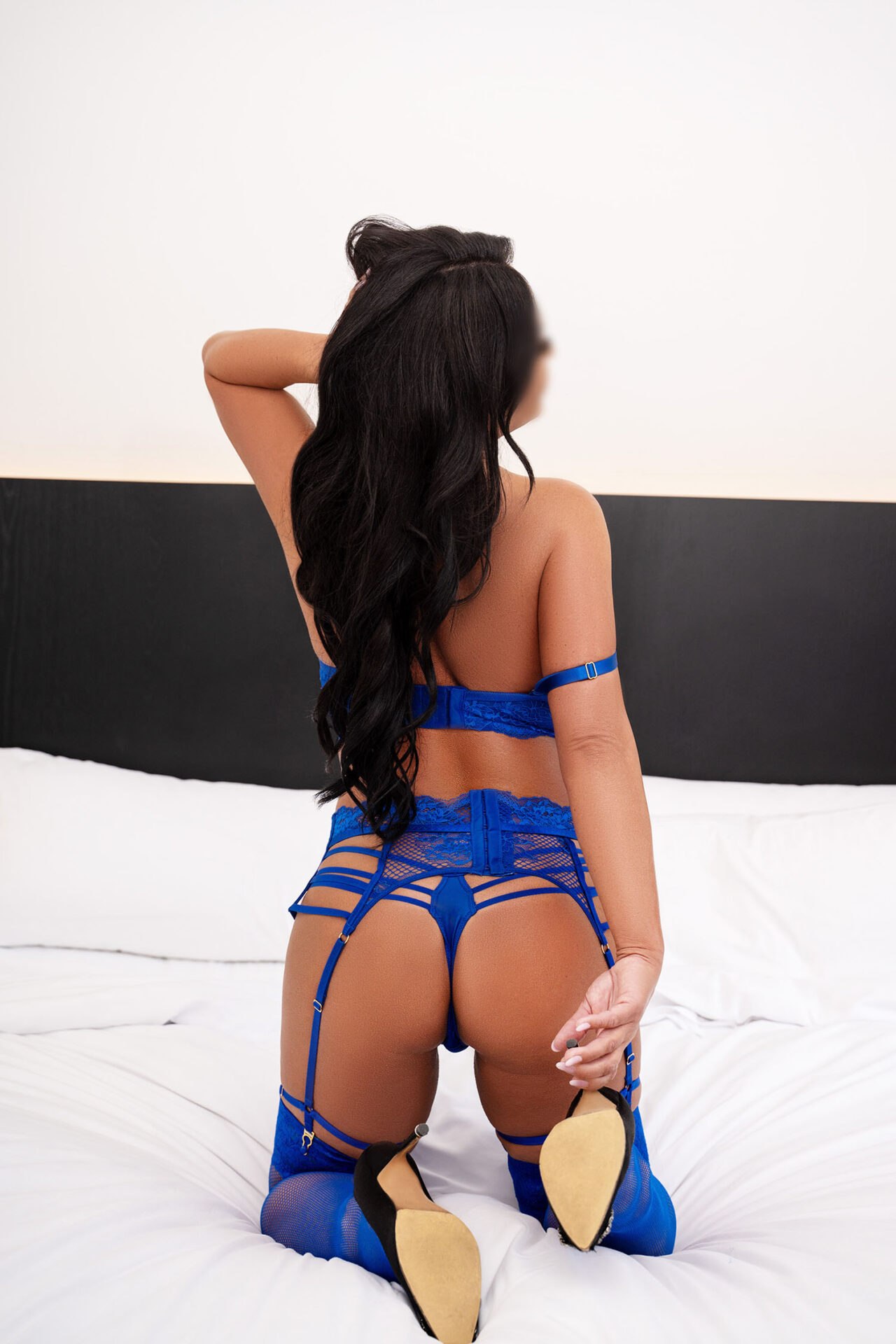 As you embark on your quest for the ideal companion to fulfill your unique desires, keep me in your thoughts. I'm confident you'll find immense satisfaction in your choice, and you may even find yourself eager to schedule our next encounter before the first one concludes. If you've already invested the effort and time in your search for the right match, why squander your time on the wrong ones? I'm here, ready, willing, and tantalizing. You know you want to take a chance on me. What's holding you back?
Go ahead—indulge your fantasies, extend your luncheon, arrange the rendezvous. There's naught hindering you but yourself. But surely, you deserve it, don't you?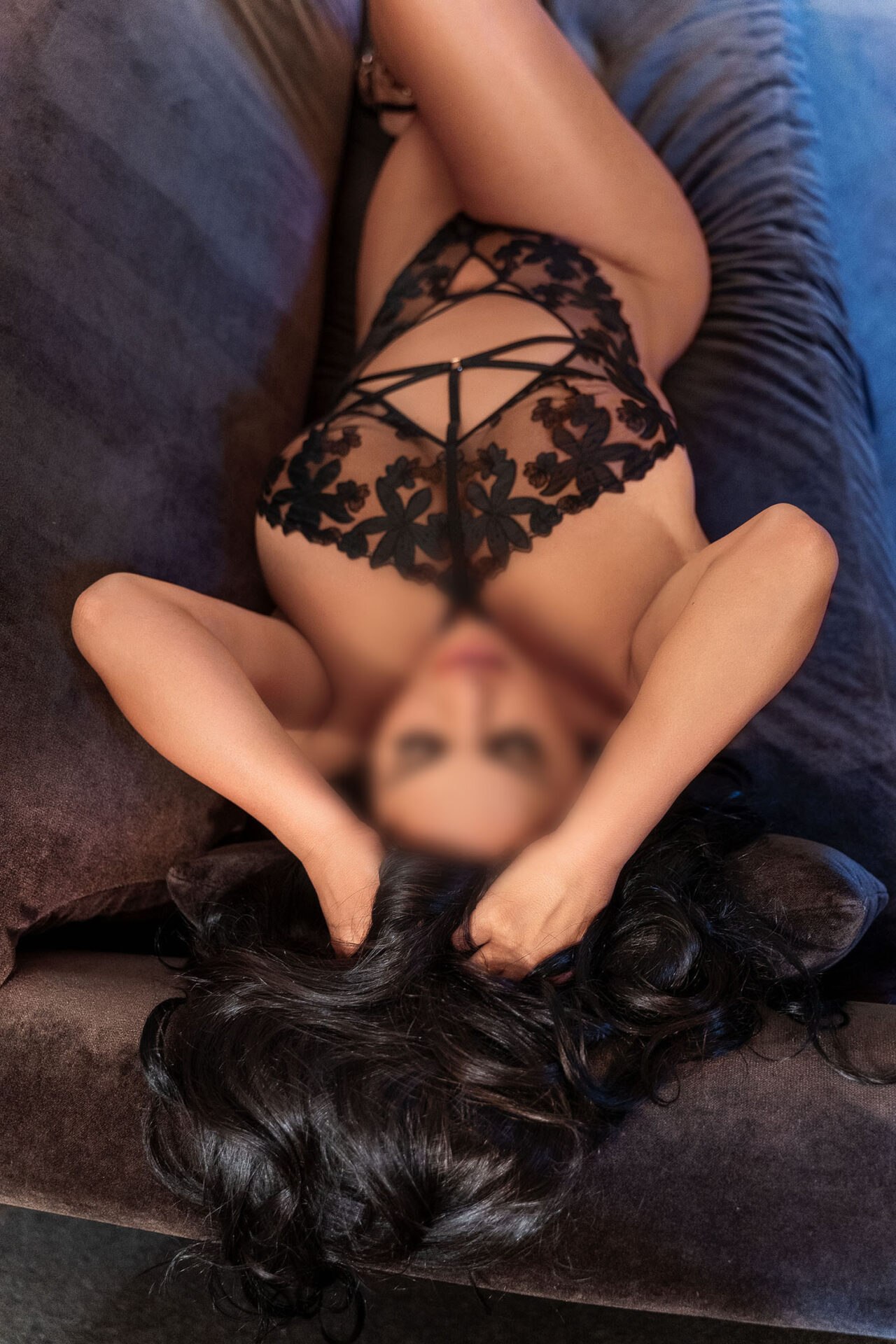 Stats
Ethnicity
Polish/Italian descent
Education
Business Degree