Welcome
Hello treasured friends and new acquaintances.
I am Eva, your Fantasy.
I cannot wait to share your time, and allow you into my realm of desire, the likes of which will bring you shivers, and thoughts of planning our next visit before this one is complete.
I am an elegant companion, classy and refined. Searching for the distinguished gentleman to spend my time with. My strongest desire is to provide you with an escape from the stresses of your day. Let's create your vision of perfection and satisfy your sexy whims. My sculpted body will become your playground. Upon arriving in my presence, you will instantly see my affinity for working out and eating well by my sculpted form. My full, natural bosom will summon you to me. You will be hard pressed not to just reach out and run your hands through my thick, coal black hair. Let yourself go in the arms of your dream experience.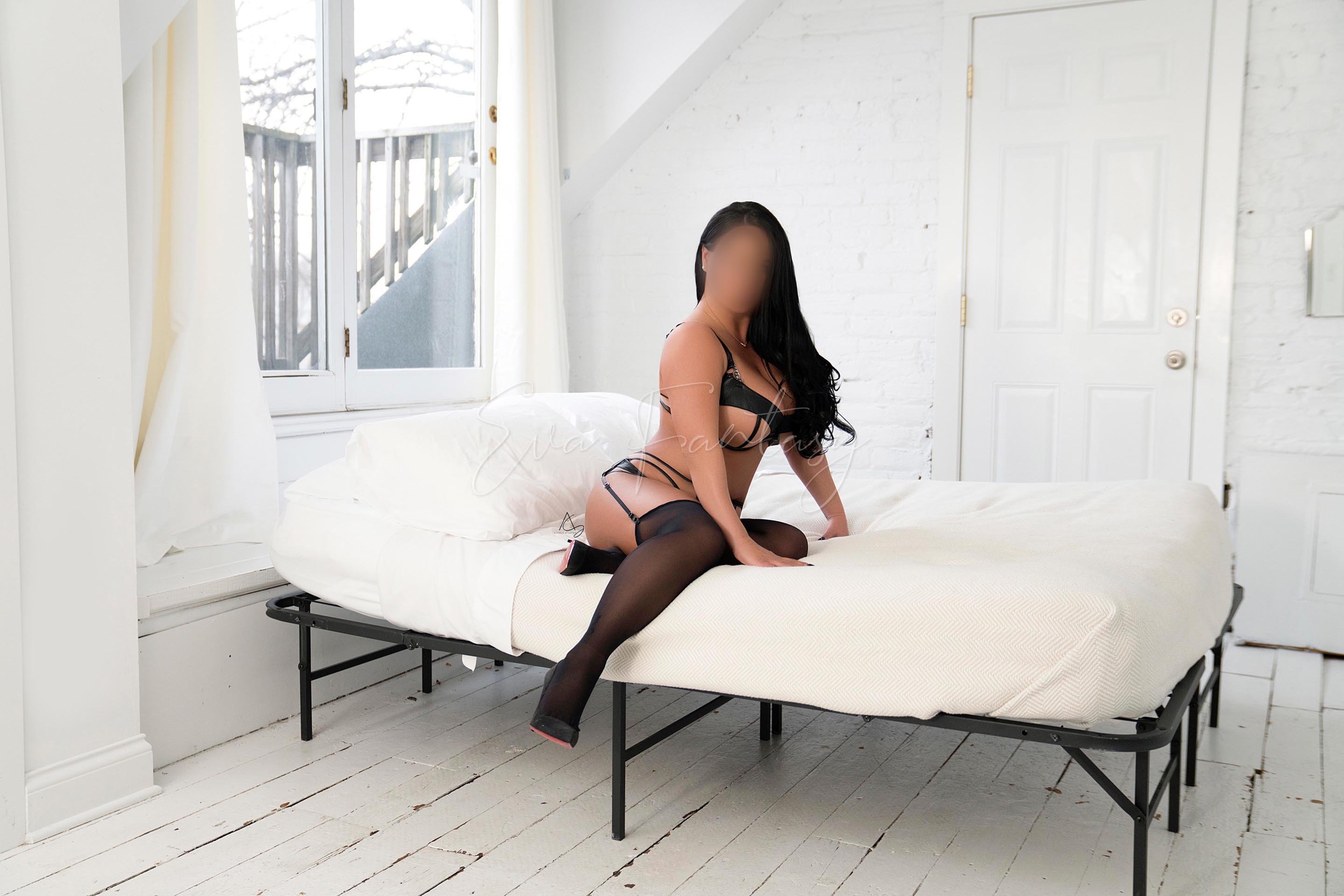 What kind of woman makes you feel good?
Do you remember her words?
Can you still feel her touch?
She doesn't have to be a distant fantasy.
Recapture that lost moment with Eva.
Cultured, experienced, nuanced is the man who seeks me out. Like myself, he is someone who knows what he wants and seizes it. He appreciates a woman with fit, all-natural curves reminiscent of the lush hills of Loire Valley. He likes his engagements the way he likes his wine; complex – never complicated.
Before setting my roots in the Chicagoland terroir, I was a demure suburban girl until a chance move to the big city gave me the permission I needed to delight in my body, femininity, and garnering several admirers who desired my company along the way.
What excites me most, however, is spending time with someone who can recognize a woman of my caliber.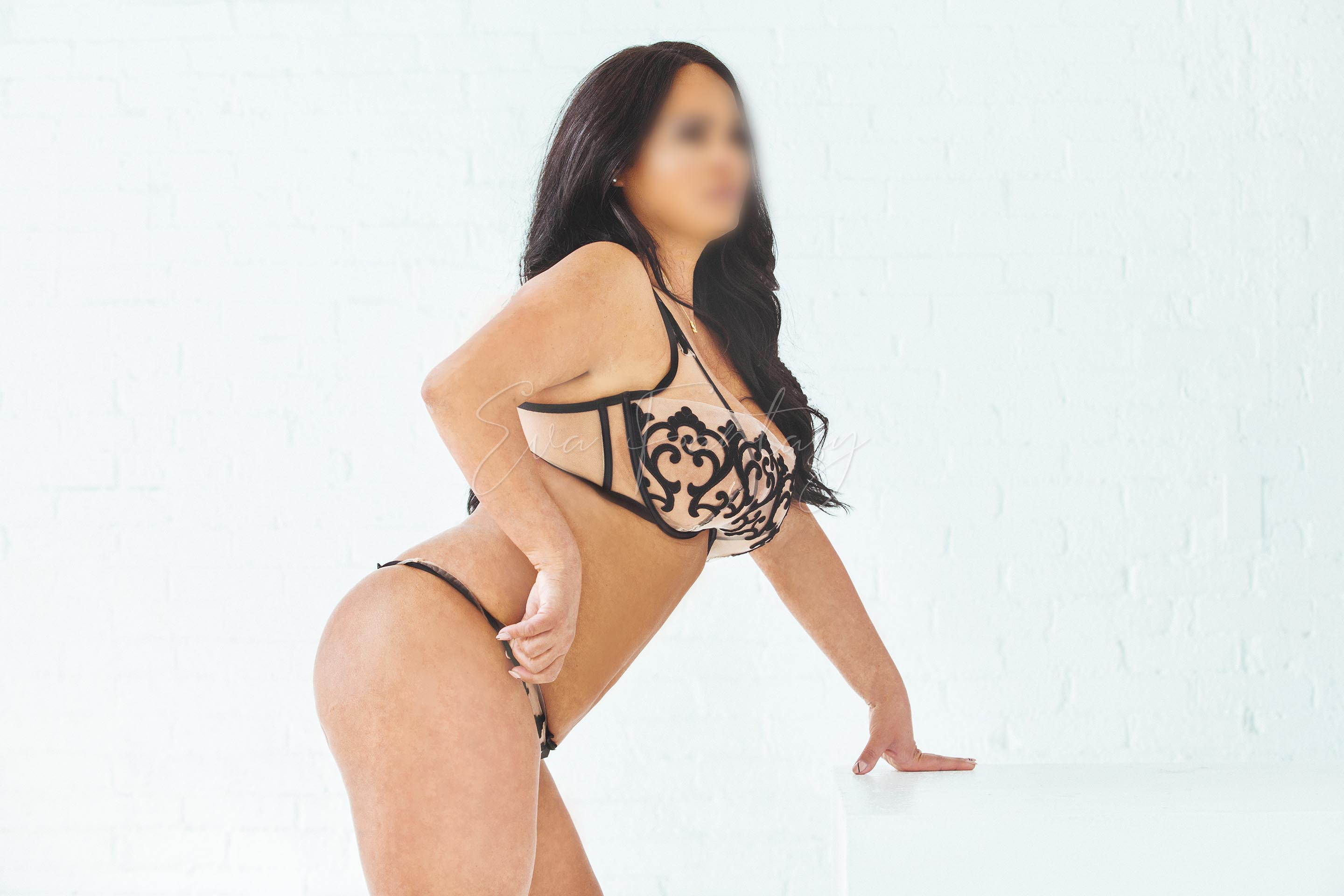 The ambitious version of myself finds immense pleasure in searching for the crowning jewel of my prized rare wine collection, working on my ideal body via weight training and studying hard towards my business degree.
This same vigor applies to keeping my suitor enthralled.
My playful, sensual side loves being your little secret, the one you fantasize about long after we've met, furtively appearing when you need her – a secret that only blooms for a man with a seasoned palate like yours.
Like a delicious Syrah, I'm impeccably polished and full bodied, lingering on your tongue until you're ready to take another vivid sip.
Before long, you will be intoxicated.