Welcome
Have you been looking for me?
I'm Eva–
If you've been searching for a vibrant, life-giving experience with a sophisticated, warm, effervescent, and refined woman, here I am. I will certainly catch your attention with my curvaceous figure, that's complemented by my magnetic personality, big heart, an even bigger smile. Most tend to say, I'm one of a kind.
The fact that you're here tells me you're looking for something. I'm not sure what, exactly, but let me take a guess… An escape from the mundane? An energetic spark to liven the everyday drum? The attention and intimacy you have been longing for? Look no further. I deliver all of this, and more.
I offer a unique and engaging experience for tasteful, distinct gentlemen seeking authentic companionship. I don't believe in pretending to be someone I'm not, or putting on a façade. I just want you and I to be able to converse, connect, have fun and enjoy one another's company. I promise that I will unapologetically give to you my undivided attention, whether it be for one decadent night spent in bed, playing, or sharing laughs over an amazing bottle of Caymus wine. One of my favorite ways to spend time is over a delightfully long lunch date, just enjoying simple pleasures like tapas or pizza. If you feel inspired to wine and dine me, we can splurge on lobster at Capital Grille, or you can show me some of your favorite eateries. I guess you can say that I'm a bit of a foodie, as I enjoy trying different restaurants and eateries, discovering what they have to offer. I am just as comfortable and at ease being dressed up and having dinner, as I am relaxed in a casual outfit hanging inside. I'm versatile in that way.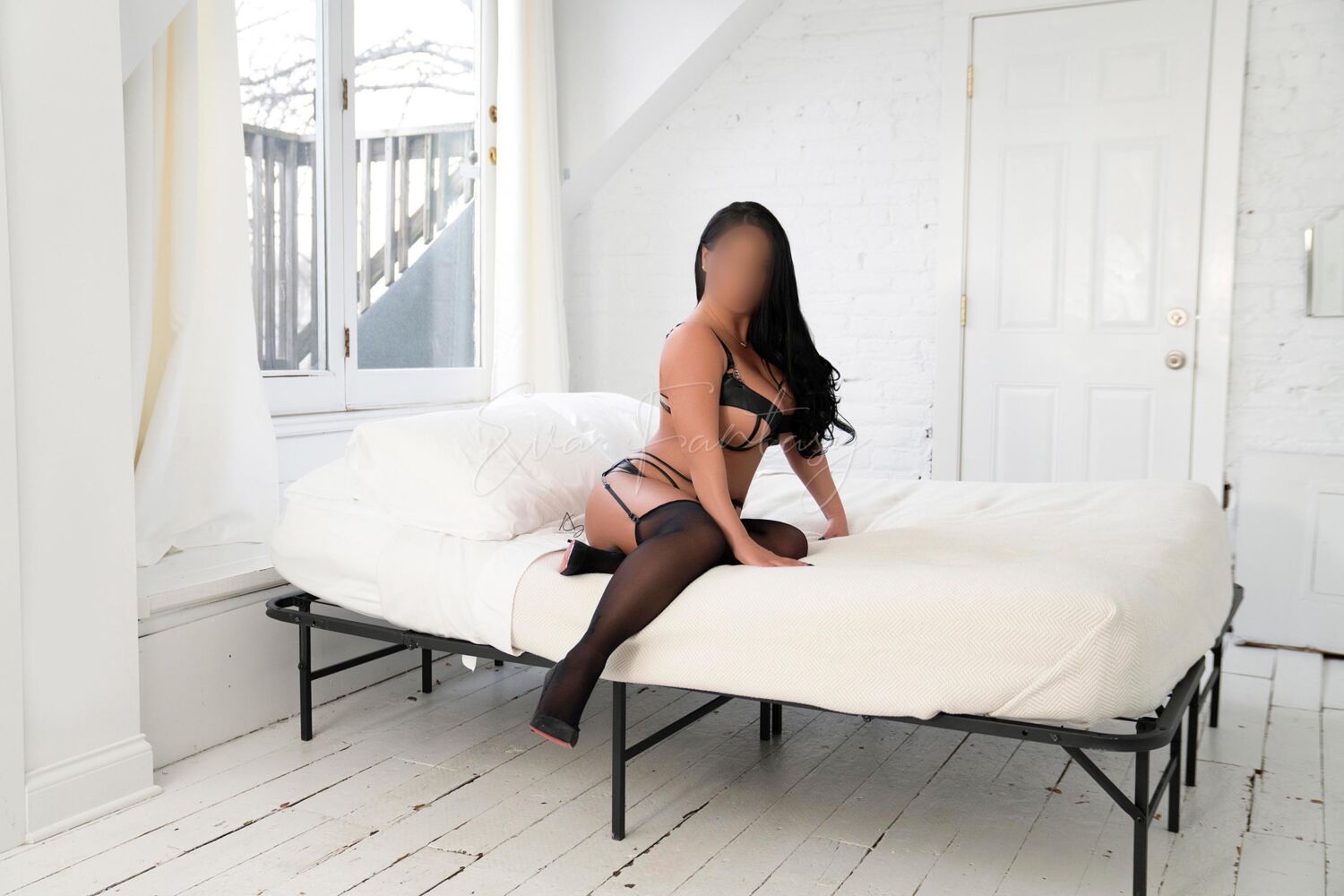 As a fun-loving woman, I strive to live a life filled with excitement, adventure, and exceptional relationships with like-minded people. If you're looking for a partner-in-crime to explore and have new adventures with, I'm your girl! Always up for a new experience. Nervous? Don't be – you're in kind and gentle hands. I understand you're giving up precious time to be with me, and in exchange, I will give you my best self – warm, inviting and endlessly engaging.
When I'm not snowed under by study, you can find me working out at the gym or tucked away in the corner of a dimly lit cocktail bar sipping a glass of Cabernet, observing what's happening around me. Or I may be at the art gallery, taking in a new exhibit, or revisiting one of my all-time favorites. Perhaps you'd like to join me sometime in the overlooked simplicities of life? If cocktails aren't your cup of tea, perhaps you'd prefer to indulge in a private wine tasting? I adore wine, and nothing pairs with a good vintage like good company. All we need is one another and the desire for adventure – so, are you ready to pop the cork?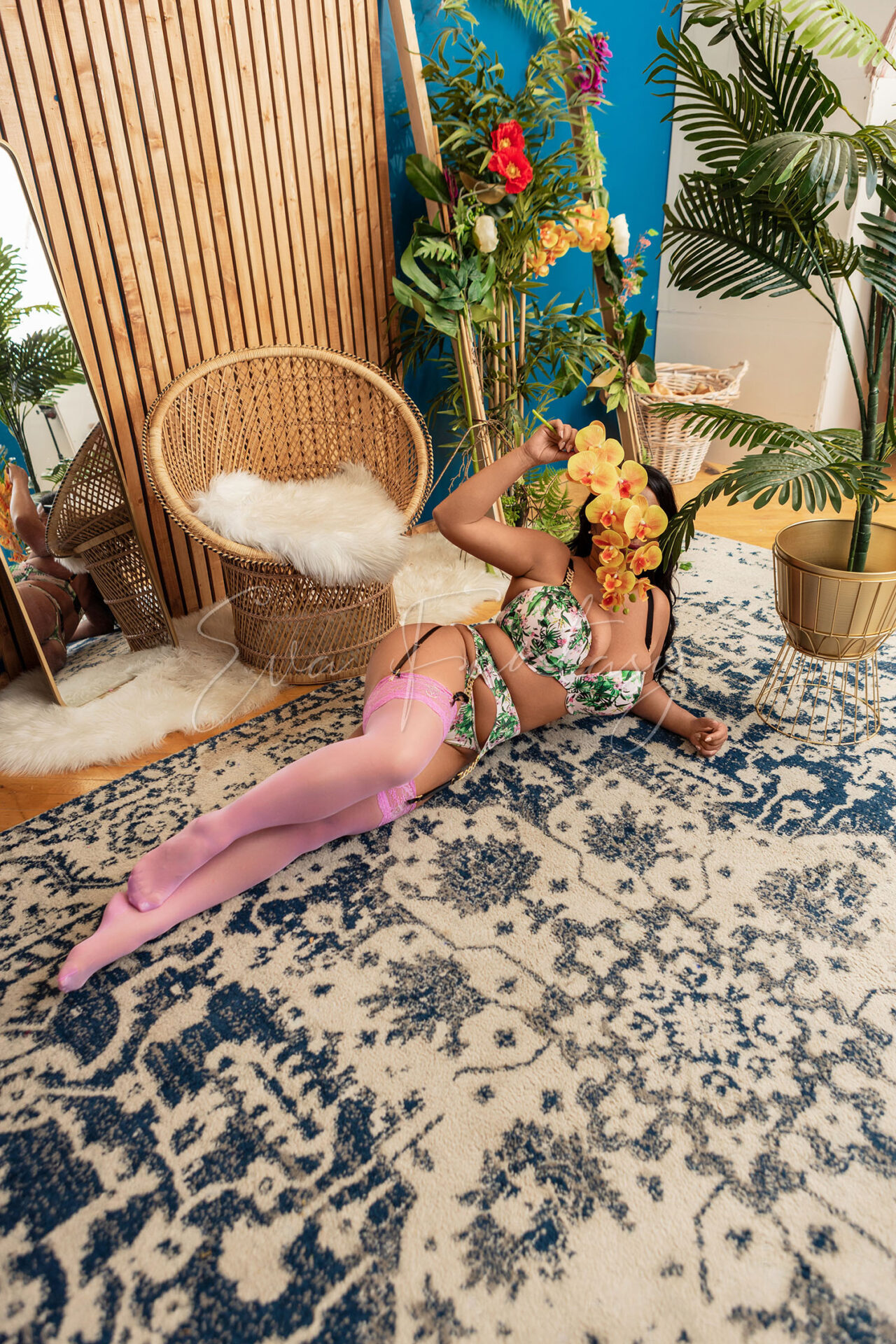 I always prefer to have time with my dates, ensuring a genuine connection can be cultivated. I am not one to rush through our meeting. I want to relish in my time with you, flirting, enjoying your smile, and your gentle strokes across my body. These moments are the ones that keep me smiling, and engaged the entire time we are together. You will never have to worry about whether or not the time is enjoyable to me. I promise, you will know. With all that being said, I cultivate an experience for you that sends you over the edge. Those things take time to culminate and be thoroughly enjoyed. As such, I require a minimum booking time of 90 minutes. This allows both of us to relax, find our footing, and really engage in the bask of the experience. Of course, I prefer even longer bookings, as it helps us get to know each other on an even much more intimate level. So please don't hesitate to book me for an entire day, where the clock doesn't matter, and we can spend the day letting nature take its course, and relishing in the divine experiences that happen as a result.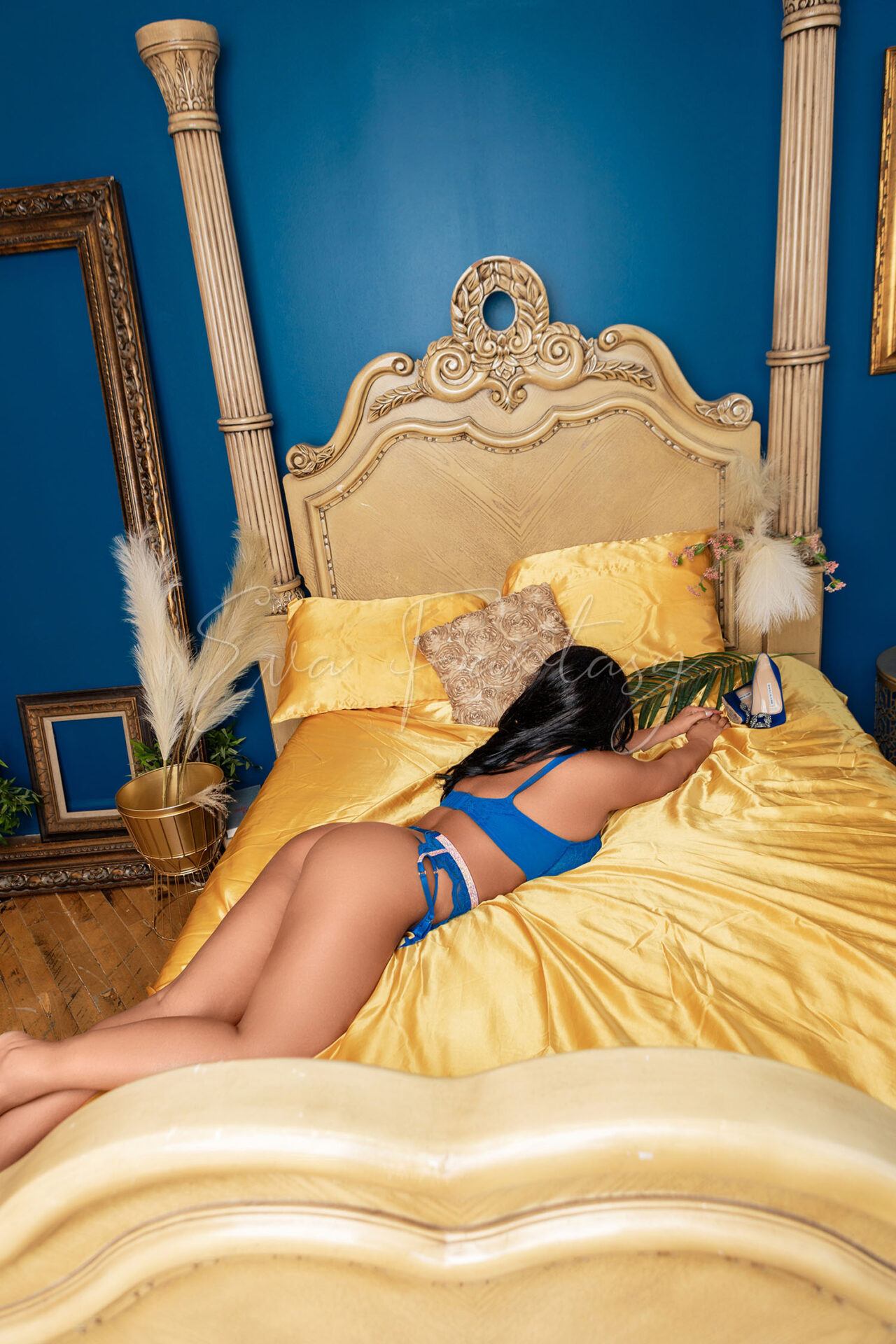 As you engage in your search for the perfect companion for your specific desires, please keep me in mind. I'm sure you will be utterly satisfied with your decision, and even want to continue with our engagements, anxious to set up the next one before you leave the first. If you've already invested the time and energy in your search for the right one, why waste your time with the wrong ones? I'm right here……ready, willing, tempting. You know you want to give me a try. What's stopping you?
Go on – indulge your whims, take a long lunch, book the date. There's nothing stopping you, except you. But you DO deserve it, don't you?
Stats
Height: 5'4.
Ethnicity: Polish/Italian descent
Age: Early 30's
Based In: Chicago
Hair: Dark Brown
Eyes: Light Brown
Build: 36DDD-26-40
Education: Business Degree