About
There is nothing quite like the experience that two people can share when they are brought together, even just for a few moments in time. A shared look, a gentle touch, everything just stops and there is nothing more than the space between the two of you.
I believe that these special moments are something that I can offer you; a memory of a simple touch, a conversation. Something that you can treasure for an eternity.
Do you find me intriguing? Want to know more about me?
I am 5ft3 and I have long, luscious brunette hair that cascades down my back. My figure is athletic and slim, which is perfect for making sure that I look as beautiful as possible in all my favourite outfits. This is all thanks to the fact that I love working out and spending time at the gym too.
Whilst I am beautiful, I am also someone who is intelligent and who loves the finer things in life. I love music and one of my favourite places to spend some time is some of the local jazz clubs in the area. I also love art museums and I spend lots of my spare time reading and learning as much as I can. I am also spending time studying for my business degree which is currently at an Ivy League College.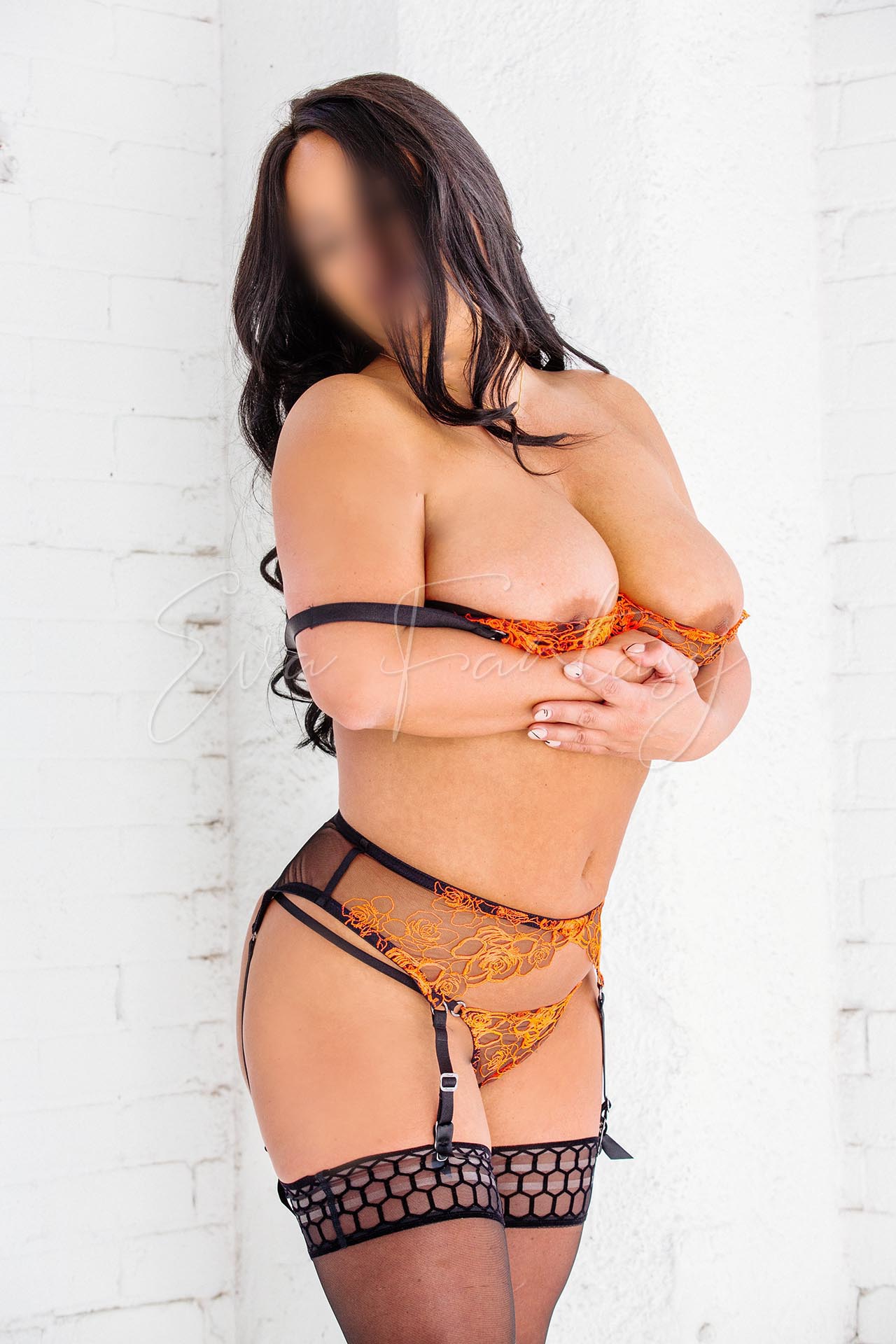 I really enjoy spending time indulging in culture and learning more about the world around me. One of the best ways that I can do this is by heading to Michelin Star Restaurants, enjoying the amazing food and wine that is on offer at these fantastic places.
I also love travelling and exploring some of the amazing places that the world has to offer. Spending time outdoors, whether that be hiking or perhaps the beach, watching the ocean waves crashing onto the shore.
All of these experiences are even better to explore with someone else. Why don't you see if you can share them with me?
Stare into my deep hazel brown eyes and know that when you spend some time with me, that I am always focused on you. I want to listen to you, I want you to feel that you are the only person on the Earth at that moment and I want to take you to places that you have never seen before.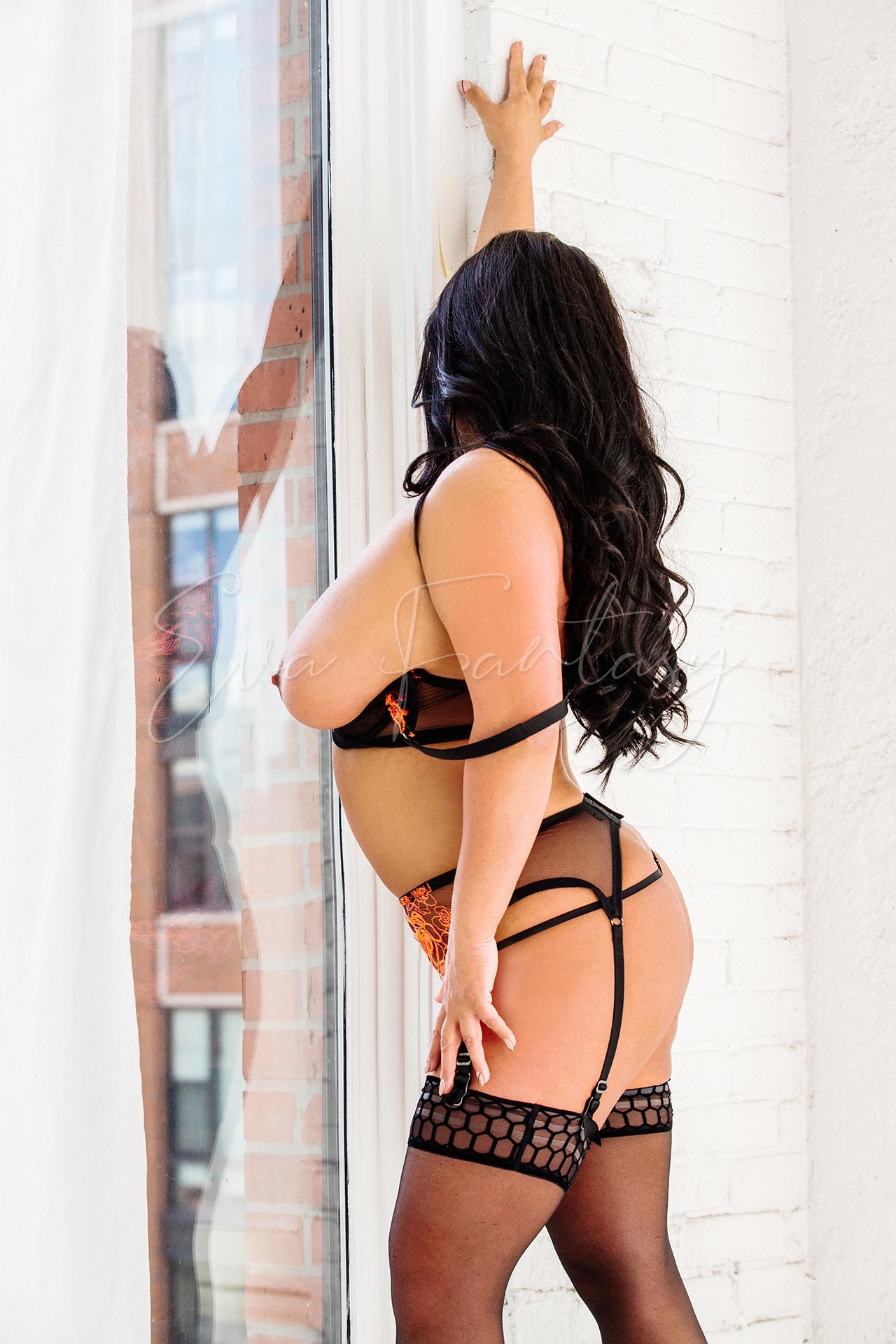 Stats
Height: 5'4.
Ethnicity: Polish/Italian descent
Age: Early 30's
Based In: Chicago
Hair: Dark Brown
Eyes: Light Brown
Build: 36DDD-26-40
Education: Business Degree